No front page content has been created yet.
Featured Events
There are no featured events at this time! Feature some by checking the Featured Event box on the event edit screen.
Recent news
December 9, 2018 - 6:51pm
A wonderful finish to our Christmas Show with Deja Vu!  Thank you for helping us Sing in the Christmas Season...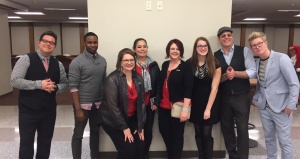 December 4, 2018 - 1:37am
Had a great night starting the Christmas season - opening for Tonic Sol Fa!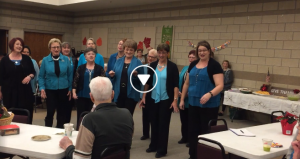 November 12, 2018 - 8:38pm
Click the link below to share in a very "Happy Birthday" Showcase Chorus style! https://www.facebook.com/... more