No front page content has been created yet.
Featured Events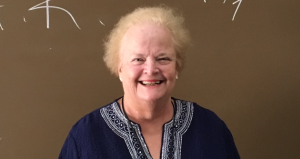 Feb 2 2018 - 6:30pm
to
Feb 3 2018 - 4:00pm
What a privilege -Two days of coaching with International Coach and Judge, Sharon Babb!
Recent news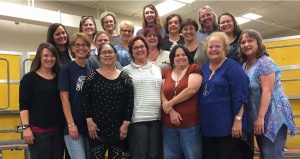 Thank you, Sharon Babb, for coming and being our very special Guest Director for the evening!  We learned so... more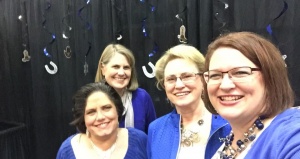 What a wonderful evening meeting so many ladies and sharing our love of music!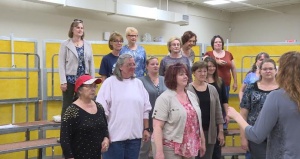 October 4, 2017 - 11:55am
http://www.blackhillsfox.com/content/news/Sweet-Adelines-rehearsal-hopes-to-bring-music-to-heal-449340833.... more