No front page content has been created yet.
Featured Events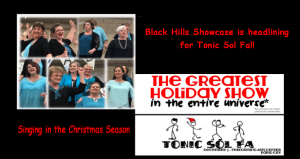 Dec 3 2018 -

7:30pm

to

9:00pm
Black Hills Showcase will be headlining for Tonic Sol Fa!!   Come join us as we help Tonic Sol Fa... more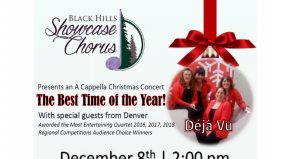 Dec 8 2018 -

2:00pm

to

4:00pm
    Come join us as we celebrate the Christmas season!!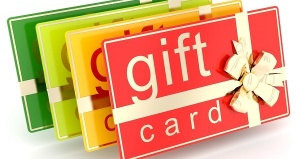 Benefits of Gift Cards (Scrip Cards) for you and Black Hills Showcase Chorus (BHSC) Here's why Gift... more
Recent news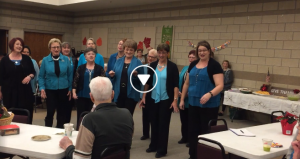 November 12, 2018 - 8:38pm
Click the link below to share in a very "Happy Birthday" Showcase Chorus style! https://www.facebook.com/... more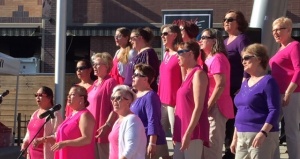 What a beautiful day singing at Main Street Square and celebrating Make Music Black Hills!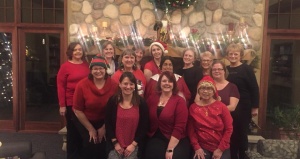 December 12, 2017 - 11:02pm
We had a wonderful evening caroling at Westhills Village, Somerset Court, and ended the evening at Hospice... more