No front page content has been created yet.
Featured Events
There are no featured events at this time! Feature some by checking the Featured Event box on the event edit screen.
Recent news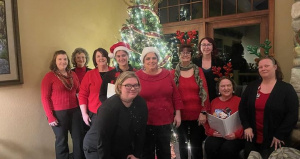 December 17, 2022 - 6:49pm
Sharing Christmas peace and love at Hospice House. One of our favorite places to sing!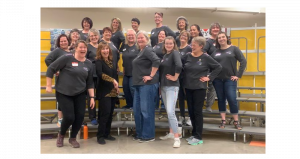 Another amazing day! What a great coaching session with Tori Postma as we get ready for Competition 2022 here... more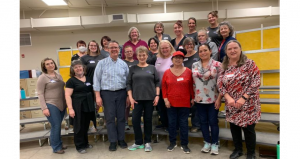 What an amazing day spent with Darin Drown! We always love coaching sessions and can't wait to compete in our... more