No front page content has been created yet.
Featured Events
There are no featured events at this time! Feature some by checking the Featured Event box on the event edit screen.
Recent news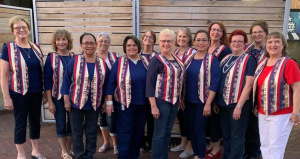 So proud to be singing the National Anthem at Main Street Square.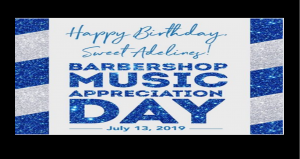 What a great time we had at RMRU!  Celebrating Barbershop Harmony Day, leaning a new Regional Song, and... more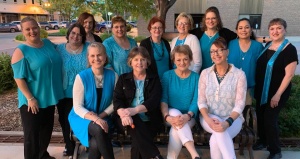 What a great time at Haycamp in Rapid City for Make Music Black Hills!