No front page content has been created yet.
Featured Events
There are no featured events at this time! Feature some by checking the Featured Event box on the event edit screen.
Recent news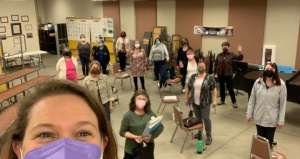 BHSC is excited to announce WE'RE BACK to in-person rehearsals!  We're thrilled to be singing and ringing... more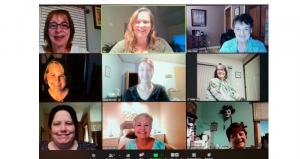 A terrific night with guest Karen Breidert! So much positive energy and love!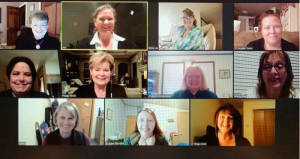 A wonderful evening for "A" level learning where we "Creamed it, and then creamed it again" with Peggy Gram!