No front page content has been created yet.
Featured Events
There are no featured events at this time! Feature some by checking the Featured Event box on the event edit screen.
Recent news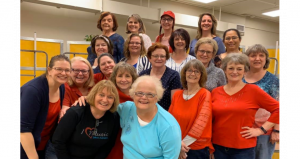 February 17, 2020 - 11:57am
We LOVE when Sharon comes to coach! Always a great weekend spent with amazing voices!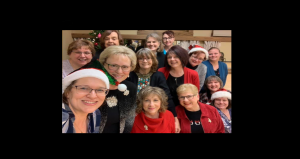 December 18, 2019 - 12:29am
What a great evening at our annual Christmas Party!  Merry Christmas to All!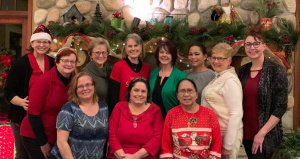 December 10, 2019 - 11:28pm
Always one of our favorite stops on our caroling night! Love the annual picture at the Hospice House! Truly a... more