No front page content has been created yet.
Recent news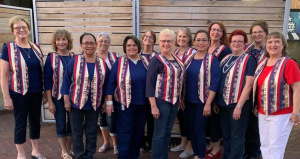 So proud to be singing the National Anthem at Main Street Square.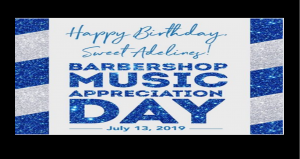 What a great time we had at RMRU!  Celebrating Barbershop Harmony Day, leaning a new Regional Song, and... more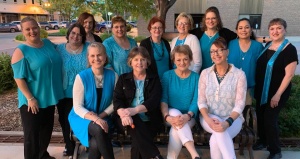 What a great time at Haycamp in Rapid City for Make Music Black Hills!