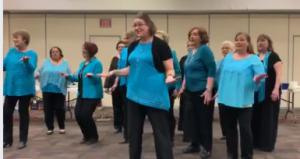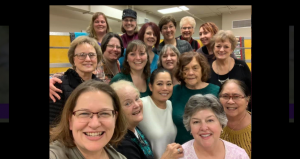 February 12, 2019 - 12:11am
What a fabulous weekend with Sharon!  We learned so much and had such a fun time, too! :-)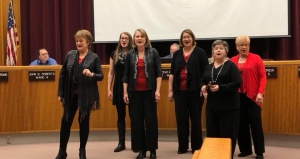 December 20, 2018 - 3:53pm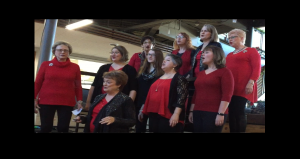 December 20, 2018 - 3:45pm
December 9, 2018 - 6:51pm
A wonderful finish to our Christmas Show with Deja Vu!  Thank you for helping us Sing in the Christmas Season!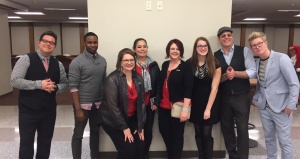 December 4, 2018 - 1:37am
Had a great night starting the Christmas season - opening for Tonic Sol Fa!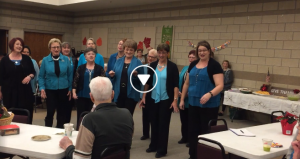 November 12, 2018 - 8:38pm
Click the link below to share in a very "Happy Birthday" ...
more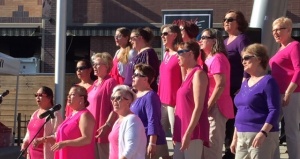 What a beautiful day singing at Main Street Square and celebrating Make Music Black Hills!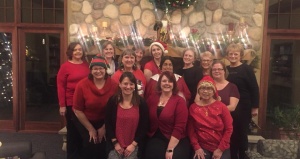 December 12, 2017 - 11:02pm
We had a wonderful evening caroling at Westhills Village, Somerset Court, and ended the evening at Hospice House.  What a wonderful blessing to be able to share music and make someone's day a little brighter.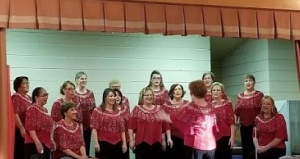 December 9, 2017 - 11:31pm
What a wonderful afternoon singing in the Christmas Season!  Thank you to all who joined us and for your generosity - We were able to give over $200 to Feeding South Dakota!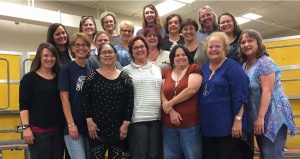 Thank you, Sharon Babb, for coming and being our very special Guest Director for the evening!  We learned so much and had such a fun time!
Pages